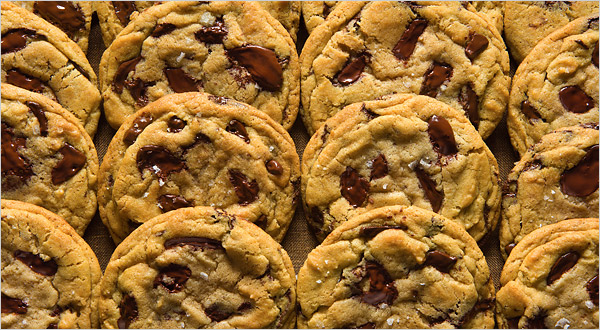 The concept of real estate agents asking homeowners to tidy up when they sell their home is not new.  The days of agents asking sellers to clean up, bake some cookies and set out some candles are a thing of the past. What started out as common sense practices when selling a home has turned into what we now call real estate staging.
When staging first started, it consisted of simple de-cluttering, removing personal items and photos and moving around your furniture in occupied homes. A vacant property was staged by using just enough furniture to give the appearance the rooms were large and spacious. The concept of appealing to the masses rather than figuring out the buyer's demographics were paired with vanilla walls and neutral everything.
Real estate staging has evolved over the last ten years into a legitimate profession and is the number one marketing tool used to sell property.
With the emergence of TV shows on HGTV, featuring staging, flipping and selling homes; agents have realized they can't do it all anymore. Sellers are better educated and buyers are savvier and know they can hold out to find exactly what they want.
Agents are realizing it's in their best interest and their client's best interest to work with a professional stager rather than simply giving some "tips" to get the property prepared for market. Professional stagers have an unbiased eye and are able to prepare a plan to properly "market" the property. Professional stagers focus on the demographic of the buyers and they create a marketing plan specific for the property and the buyers in mind.
Staging has evolved from the vanilla basics to well crafted beautiful spaces that leave the buyer wanting to move in. Staging is more than just de-cluttering and removing personal items. Furniture and color are now used to show off space and architectural features. Stagers understand the importance of upgrading appliances, fixtures, floors, paint etc. While staging is not decorating, this doesn't mean that a property shouldn't have the look and feel of a beautifully designed room.  Staging design aspects have been taken to a new level. The old "less is more" theory doesn't cut it with today's buyers. Buyers want their dream home and it's a stager's job to design the home with that in mind.  Staging has gone from carrying a few accessories in the back of an SUV, to arriving with a moving truck full of furniture and art that transforms a plain property into a beautifully showcased move-in ready home.
With the evolution of staging, agents have realized there is no way they can bring the same value or resources to the table as a professional stager. Agents do not have time to develop relationships with furniture rental companies and they are not going to buy a warehouse full of furniture and buy a box truck to transport the furniture to stage their client's homes. Stagers do this as a profession and are fully equipped to stage the property.
More and more agents are focusing on developing relationships with a stager. Finding that one stager that an agent can rely on and work with on a regular basis is priceless. They are relying on their stagers to hell them sell more properties. Agents sometimes bring their stagers to listing presentations so they can show their clients everything they bring to the table.  Stagers work with agents to develop the marketing plan for the property and agents can focus more on getting the property sold and get the best price and contract for their clients.
Now, just because agents are getting staging, it doesn't mean that homeowners are always willing to make the initial investment in staging their property. While HGTV has done an amazing job at peaking homeowner's interest in staging, statistics and cold hard facts seal the deal and get homeowners on board.   Click to download the full report
© 2010 Shell Brodnax All rights reserved