Shell Brodnax
Shell understands what it takes to grow a successful business. Her proven techniques have been used to take mom and pop shops and turn them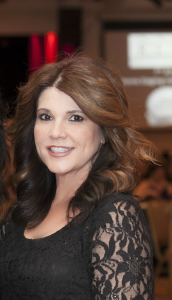 into multi-million dollar companies. In addition to having served in numerous executive positions, such as CEO of a major trade association, Director of Marketing/National Accounts, and a Licensed Private Investigator, she's versed in what it takes to create and implement marketing strategies that work. Her "Make It Happen, Don't Wait for It to Happen" strategy is simple and easy to implement and  has been used to help educate others on how to effectively and efficiently grow their business or improve their personal lives dramatically.  Shell possesses a unique ability to inspire others to find their own motivation to get off that fence, quit getting ready to get ready and "make it happen" for themselves.
Marketing, business coaching, consulting and developing brand recognition is her passion. Shell is a professional national speaker and business coach.
Book Shell to speak at your event, conduct a workshop, consult on your project or business coaching.